Burberry X Dazed — 'Boundless'

I was asked by Dazed to help create work celebrating their collaboration with Burberry.
Celebrating the launch of the Monogram puffer collection with a digital exhibition exploring weightlessness and freedom.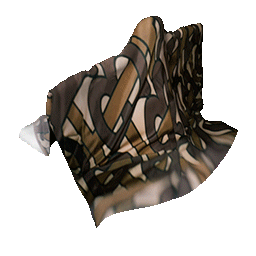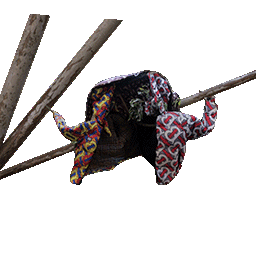 My job was to to create a great moving assets to assist in documenting all of the processes behind the artworks of all the creators,
and bring James Massiah's Poem 'Press' to life in a moving digital zine.
The final works, and behind the scenes elements are displayed floating in digital gallery coded by Rifke Sadleir and Daniel Bara.
Commisioning Director/Producer Lauren Ford, & Art Director Pierre-Yves Morvan.
Design, Typography, 3D Simulations, GIFs, & Video Edits by Peter Kent
Read the project interviews on Dazed:

︎
©2020 Peter Kent. All rights reserved.